Netstribe. 2020-08-07 16:55
The 2020 Asian Parks and Attractions Expo of the Net Tribe has come to a successful end. In three-day exhibition period, our booth has warmly entertained thousands of buyers of playground industry. Wonderful moments as following,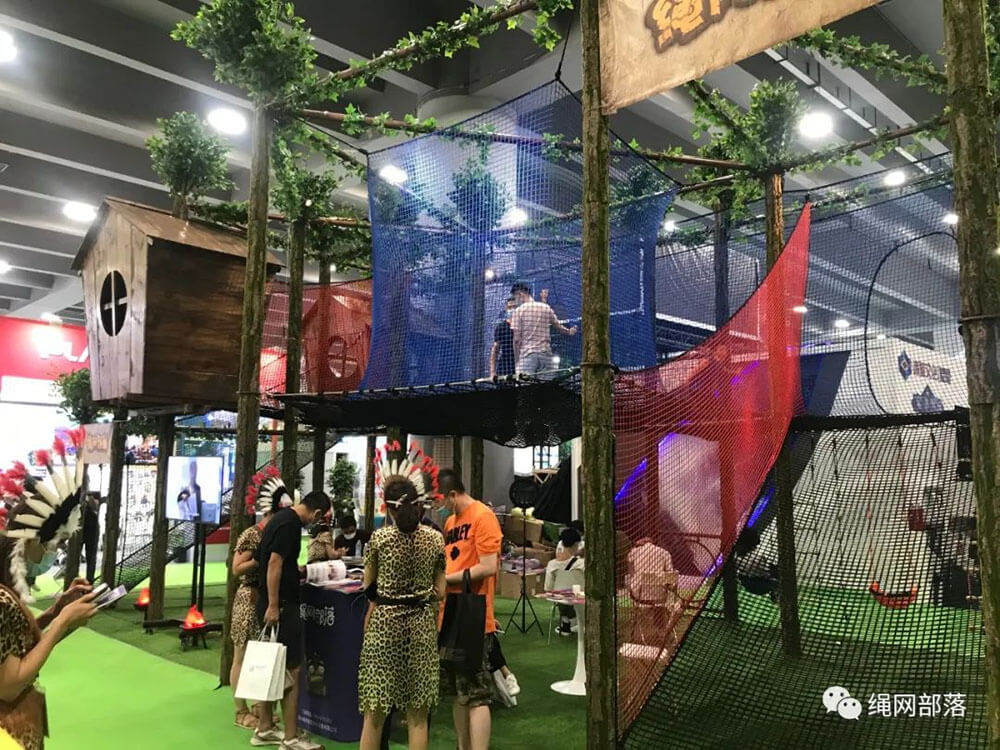 There are more than 1500+ brand exhibitors from all over the China. 
Nets Tribe exhibits is desigened with the theme of "Fantasy Forest Journey", presenting the unique amusement ideas by the new rope net playground equipment to everyone. Through the jungle scene simulation exhibition and tree trampoline on the tree, the concept of green amusement, integrated development of cultural tourism industry and theme amusement was well displayed.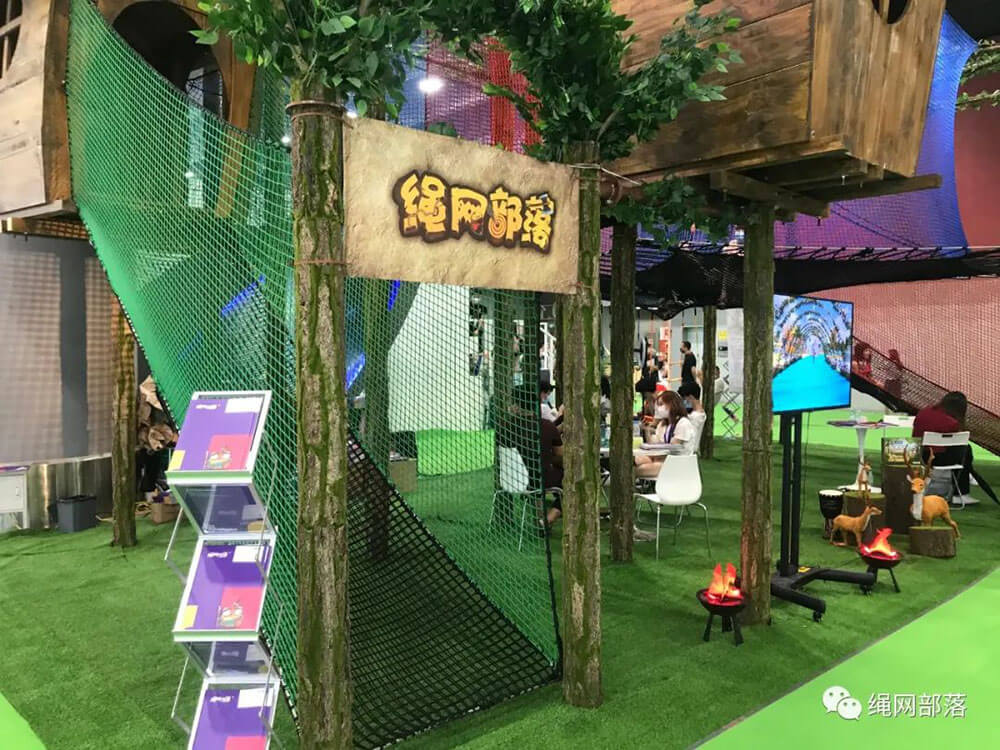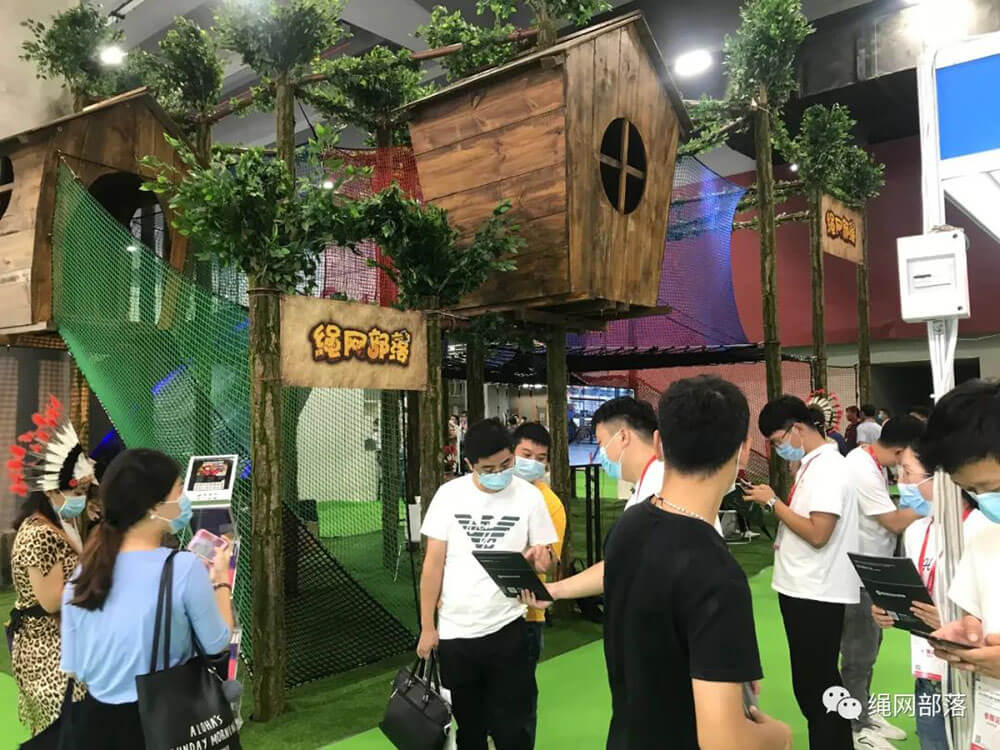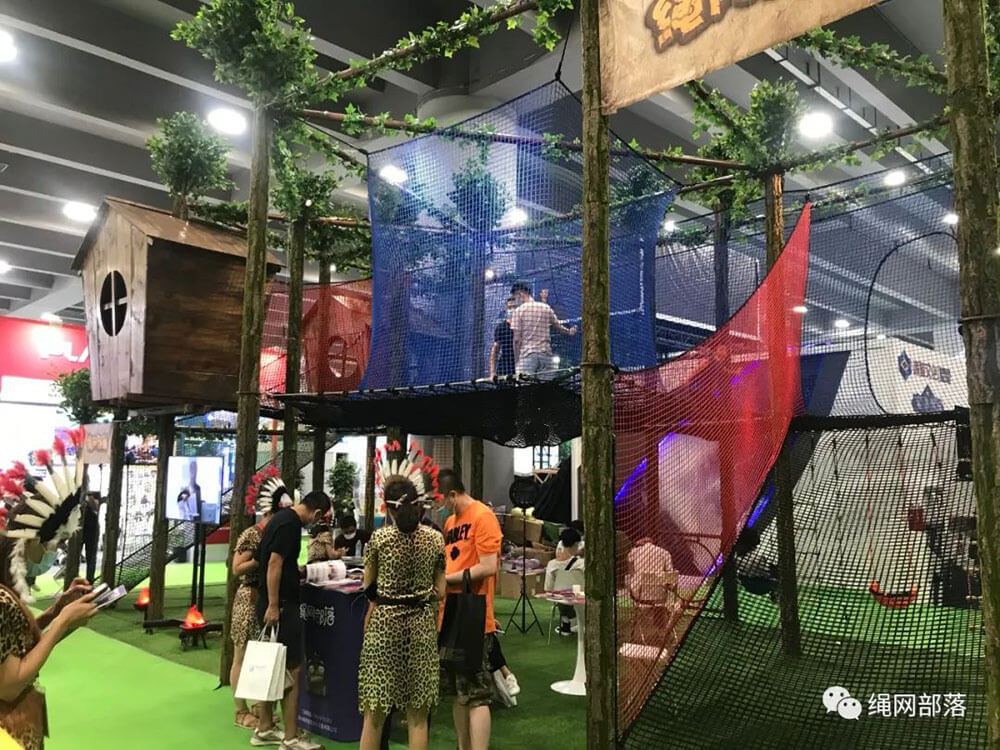 In this exhibition, from the exhibits to all the staff on site, we carefully arranged and dressed up to become the most distinctive and eye-catching booth in the exhibition hall, attracting the amazement and applause of the exhibitors and the audience.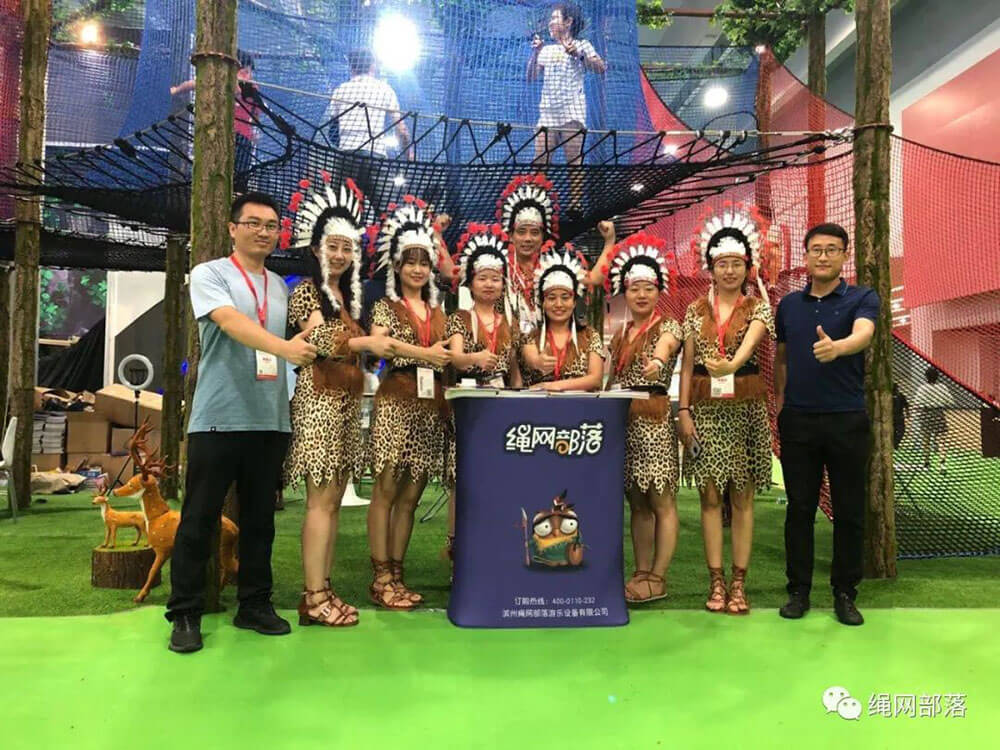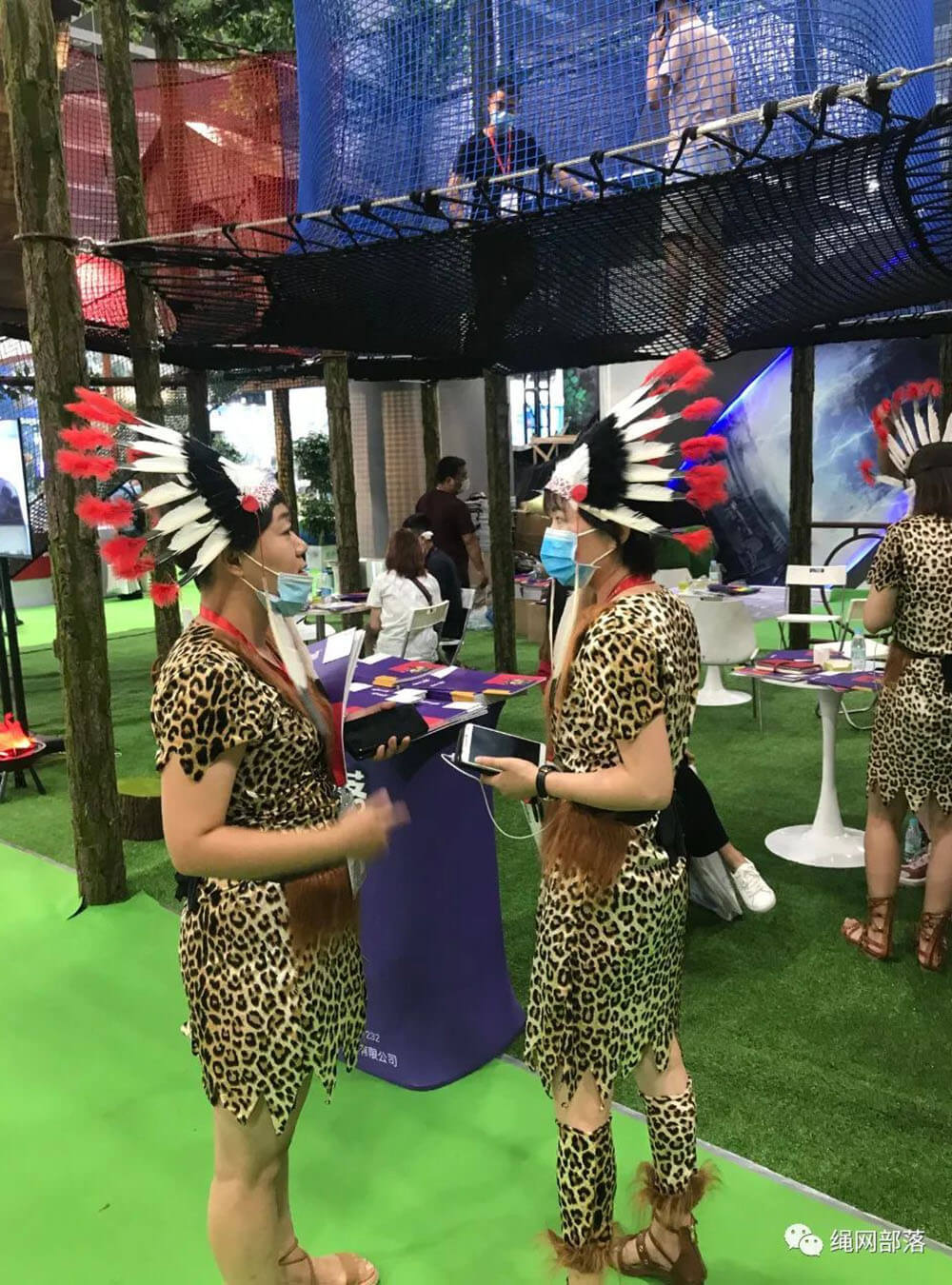 At the exhibition site, our booth was full of popularity. Main client who had cooperated with us came to visit, praising our new breakthroughs. Many other new clients lined up for consultation and communication. Some kids can't help to jump on the trampline to have a good time.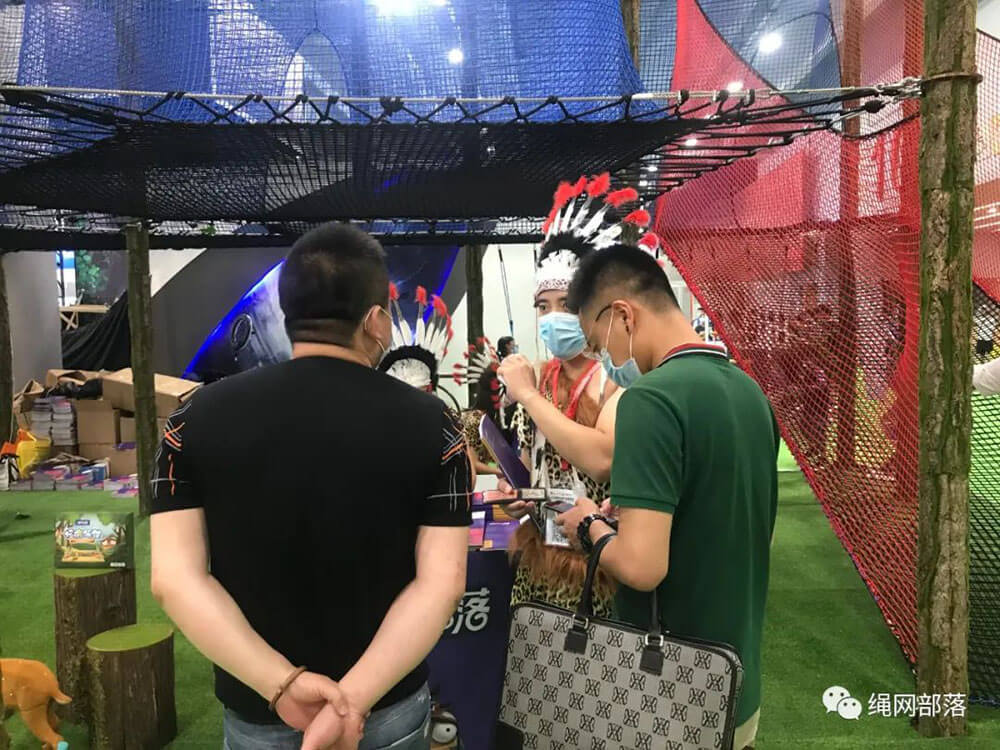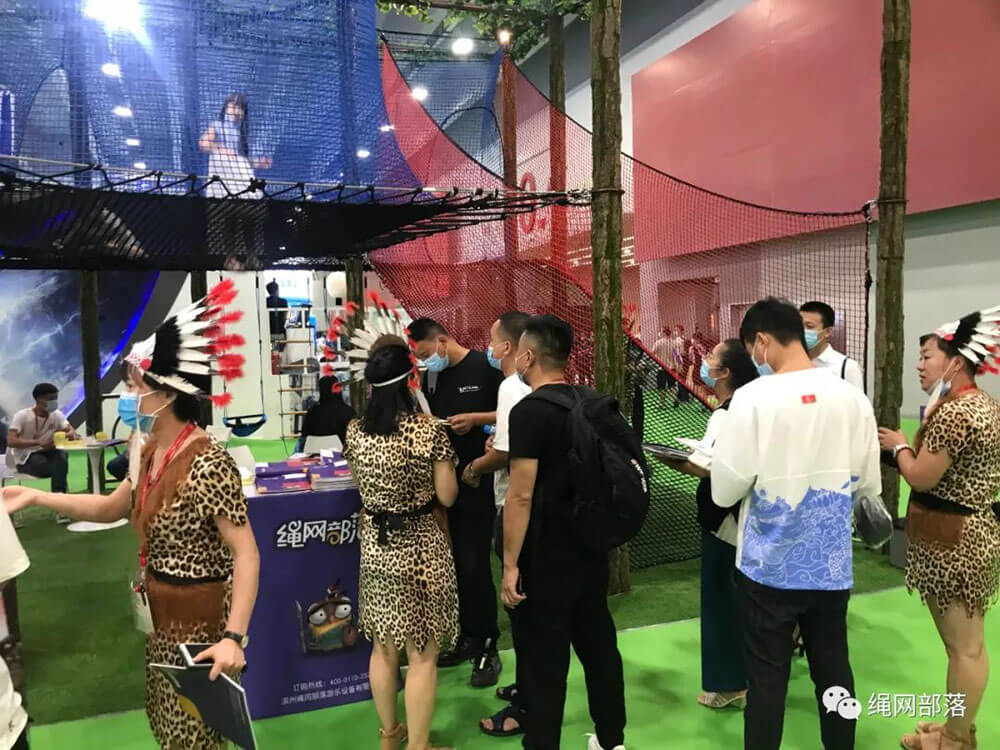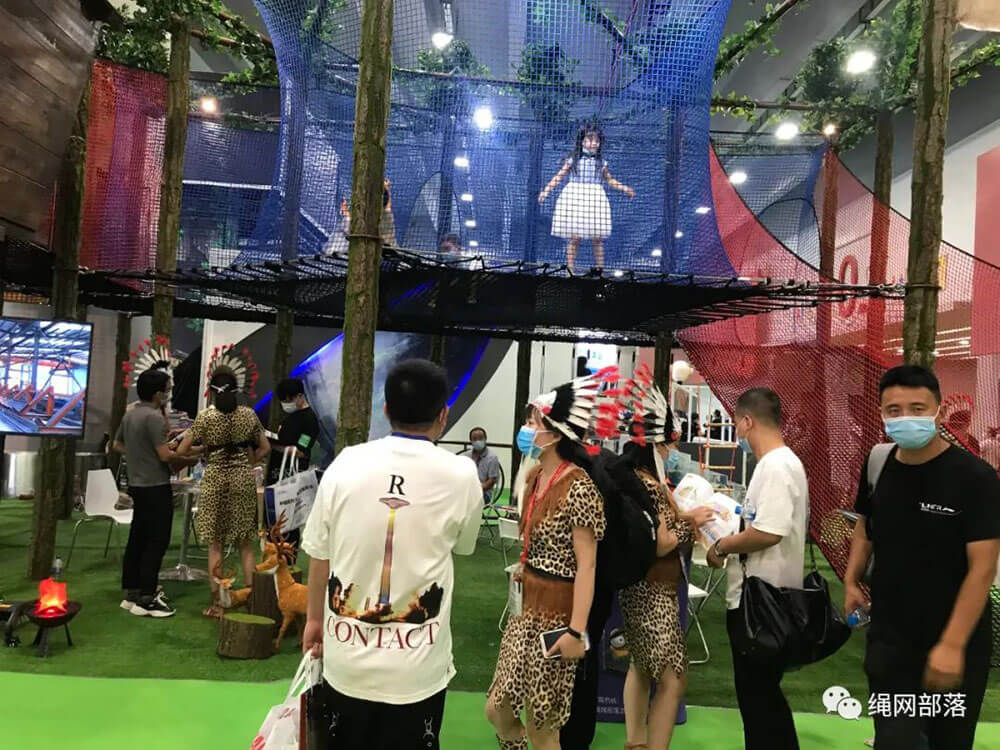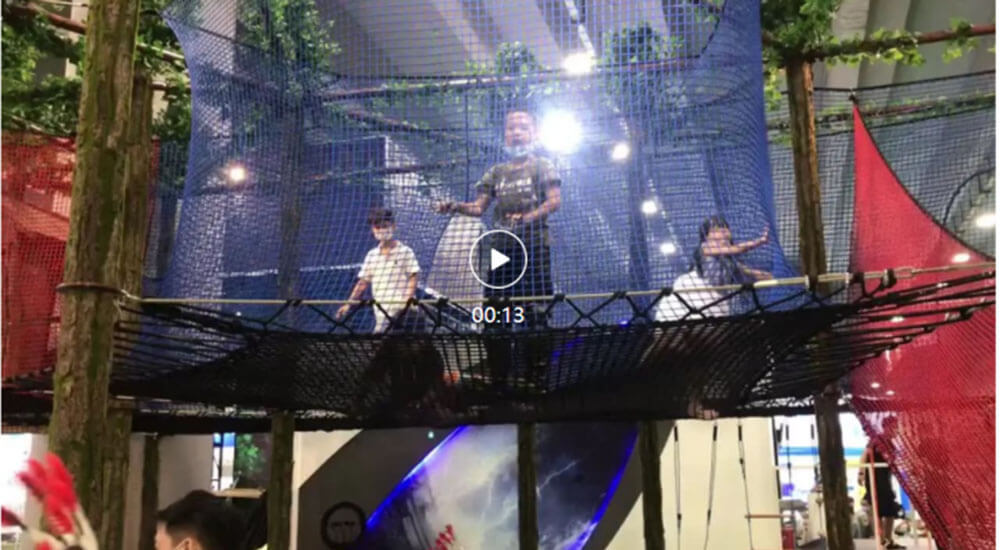 We will continue to work hard for every exhibit and product to delivery the best quality and service to our client. 
Looking forward to seeing you at the next exhibition!