Netstribe 2019-09-12 14:28
The GTI amusement exhibition has come to an end, but the splendor of Nets Tribe has just begun. In the GTI amusement exhibition, Nets Tribe exhibited unique and splendid products, showing a different amusement world for the industry practitioners.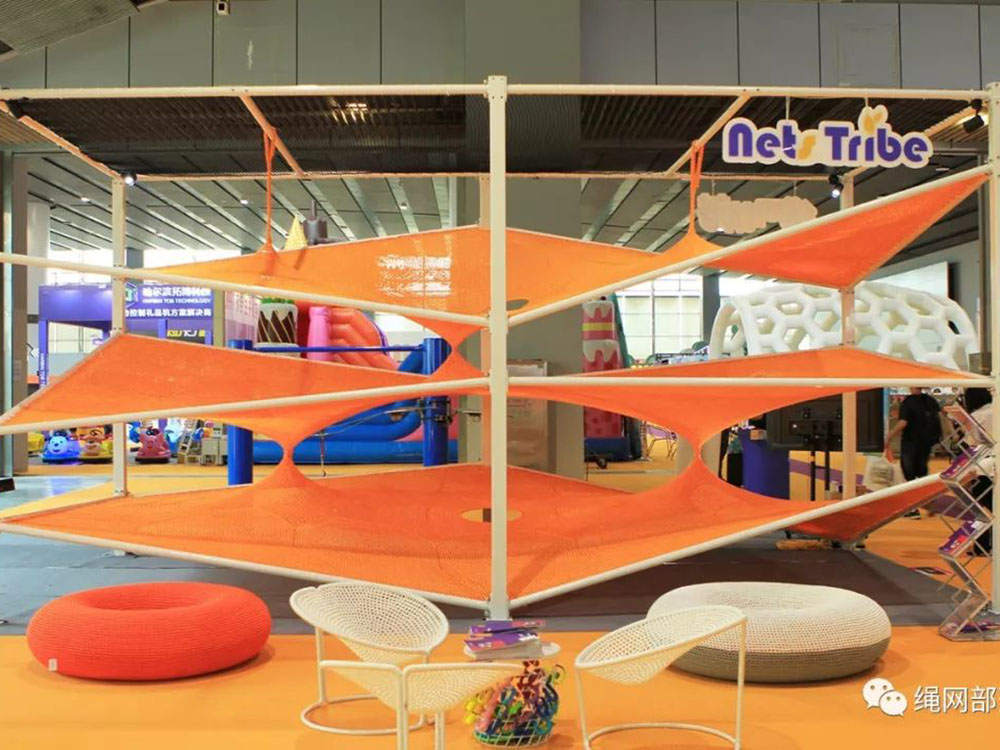 Happy Tower is composed of multi-layer platforms. Each platform is connected by climbing, with lots of game space and strong sensory of the three-dimensional. The steel structure outer frame is surrounded by protective net to ensure the safety of the amusement facilities. It can be matched with other equipment, and the connection channel can be customized to further improve the amusement interest.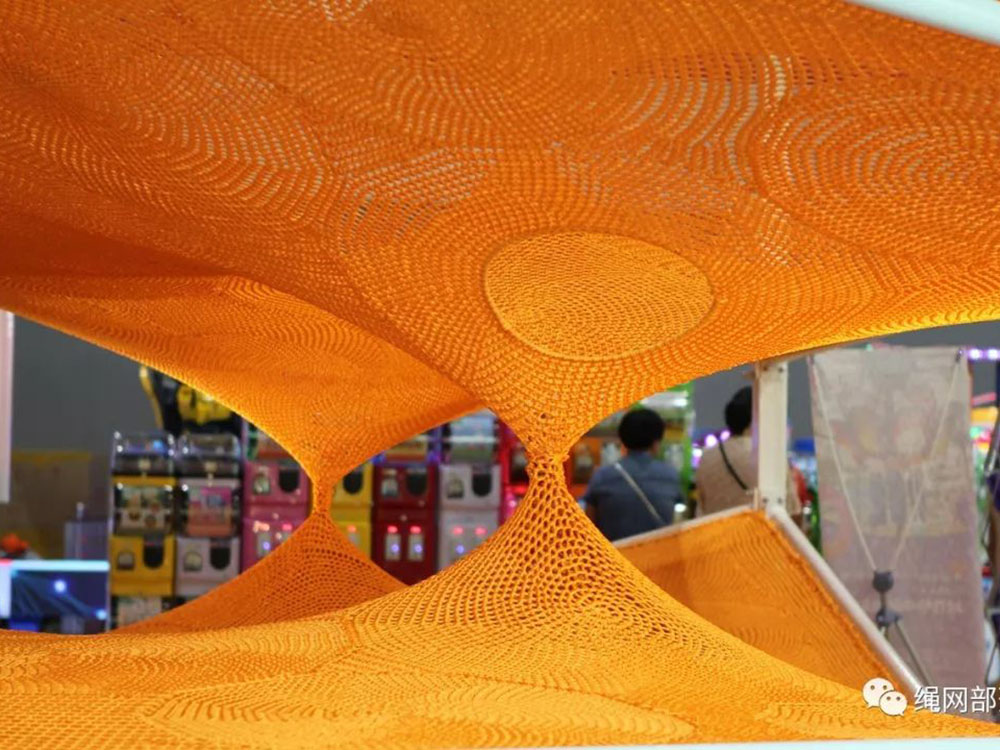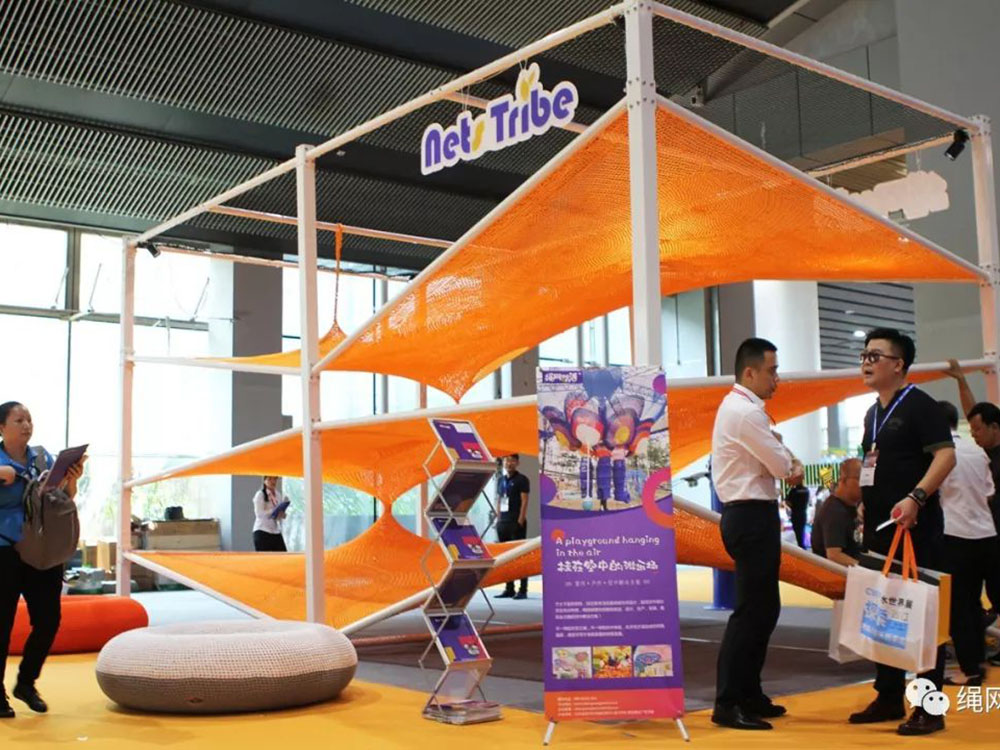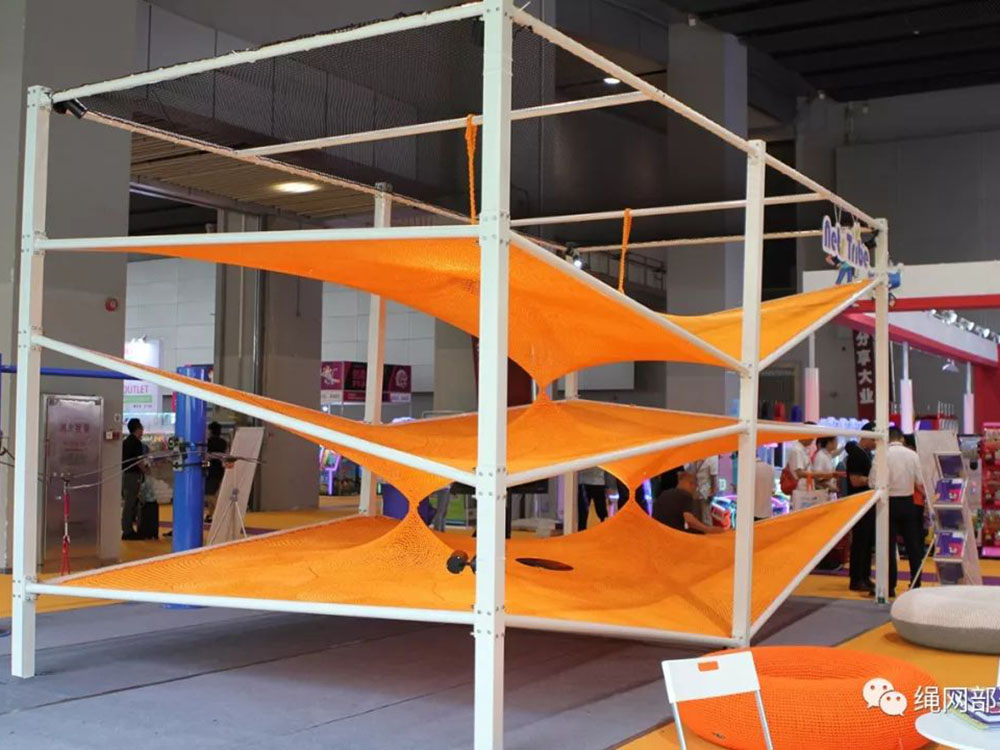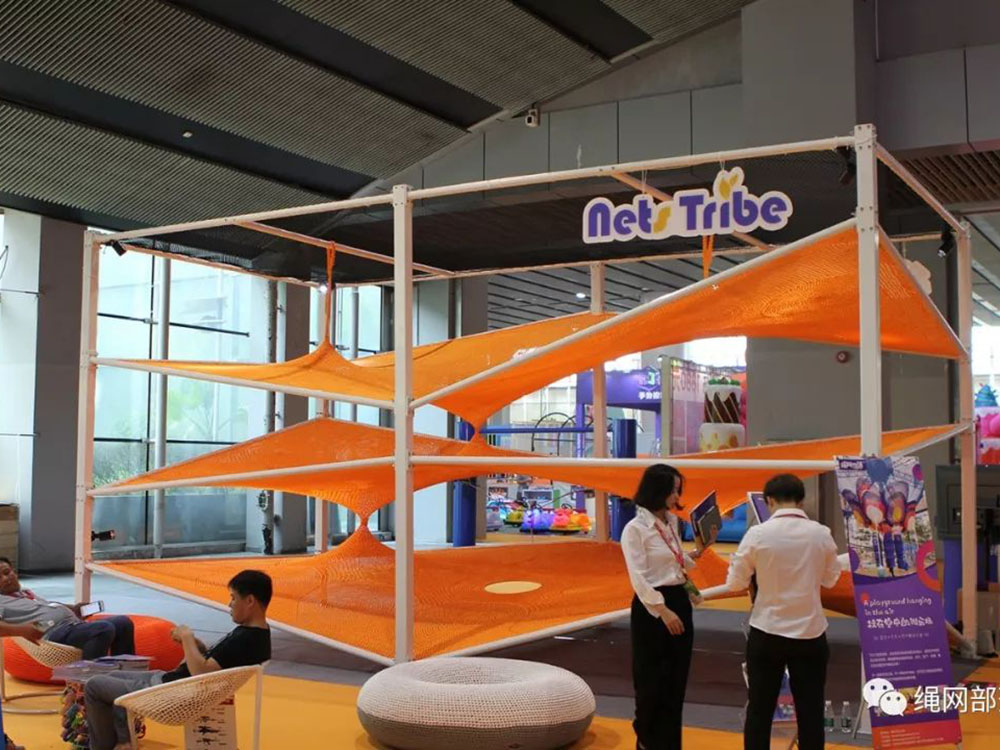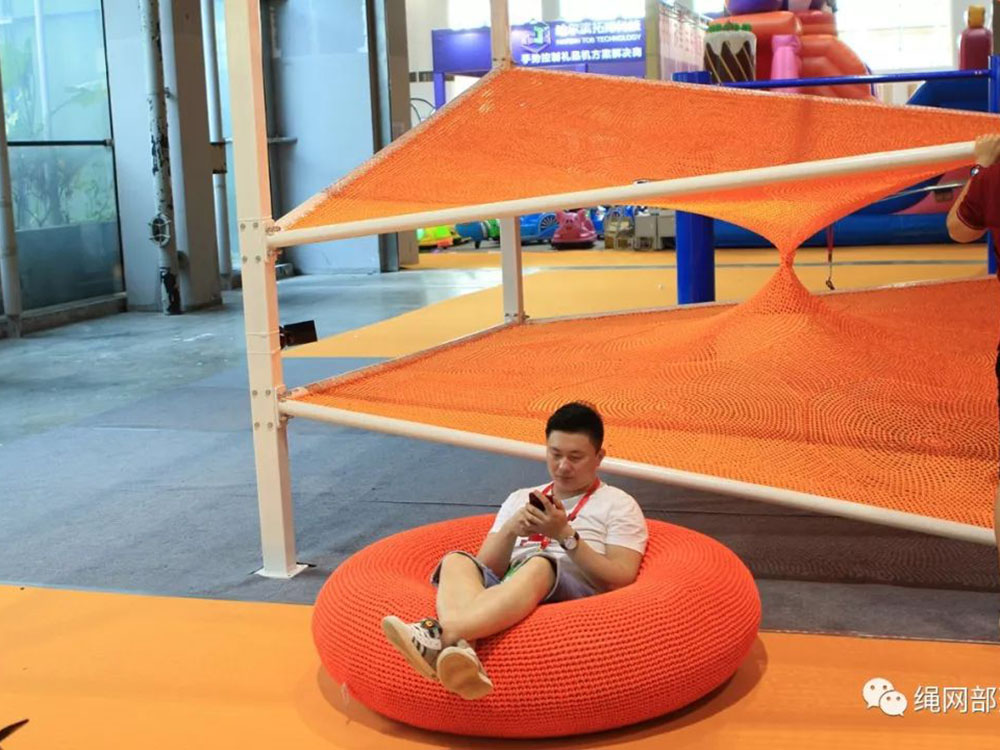 One of Client sit on the tire sofa leisurely.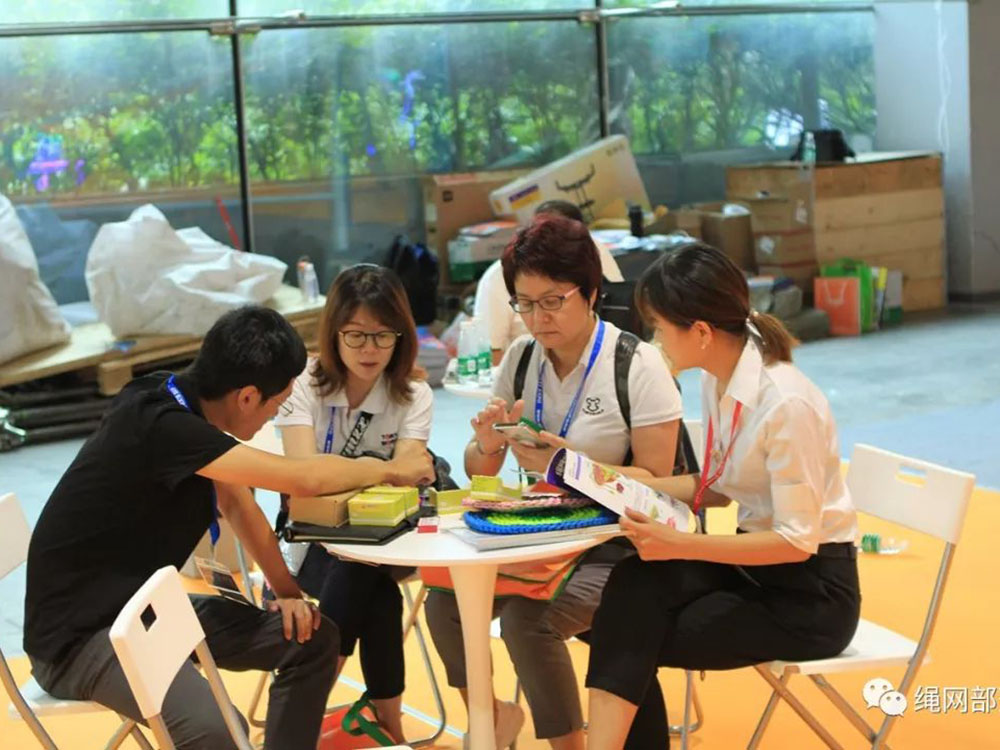 As the benchmark of the rope net amusement industry, Nets Tribe led a group of professional teams to actively participate in this exhibition. The exhibition booth was located at 7T17. Industry friends from all over the world are welcome to come to consult and exchange. During the exhibition, our sales consultants provide the best service for each client.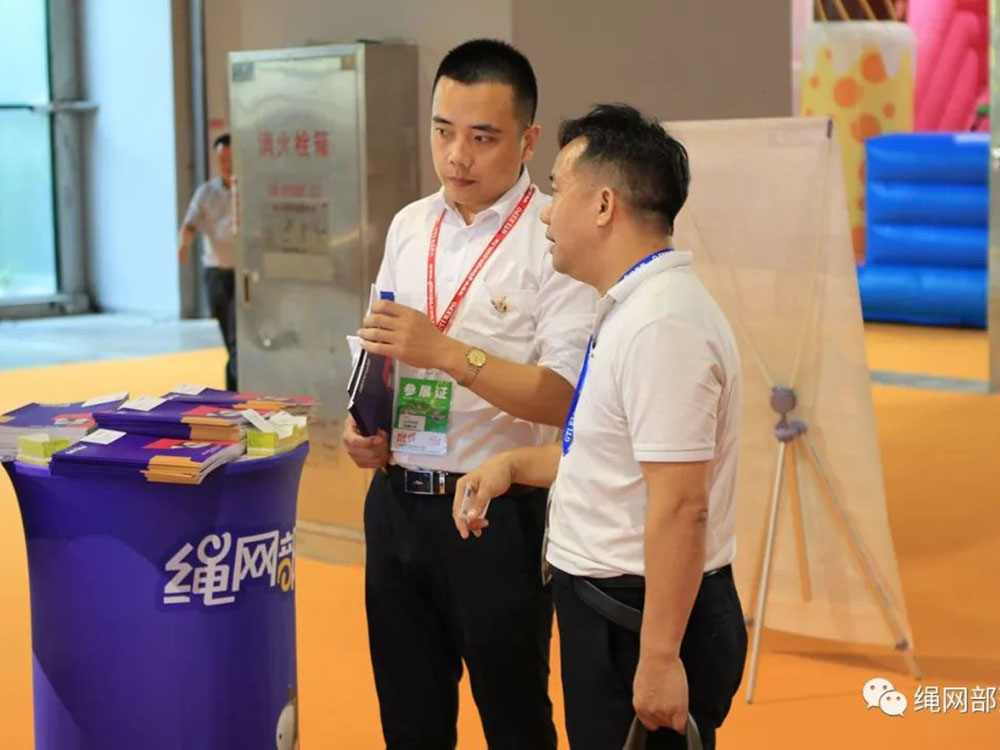 If you have the quesiton of children's amusement industry, please follow Nets Tribe to realize your dream. Nets Tribe has more than ten years of practical experience from its establishment to the present, with strong ability to adapt to the market, which is of great help to your business.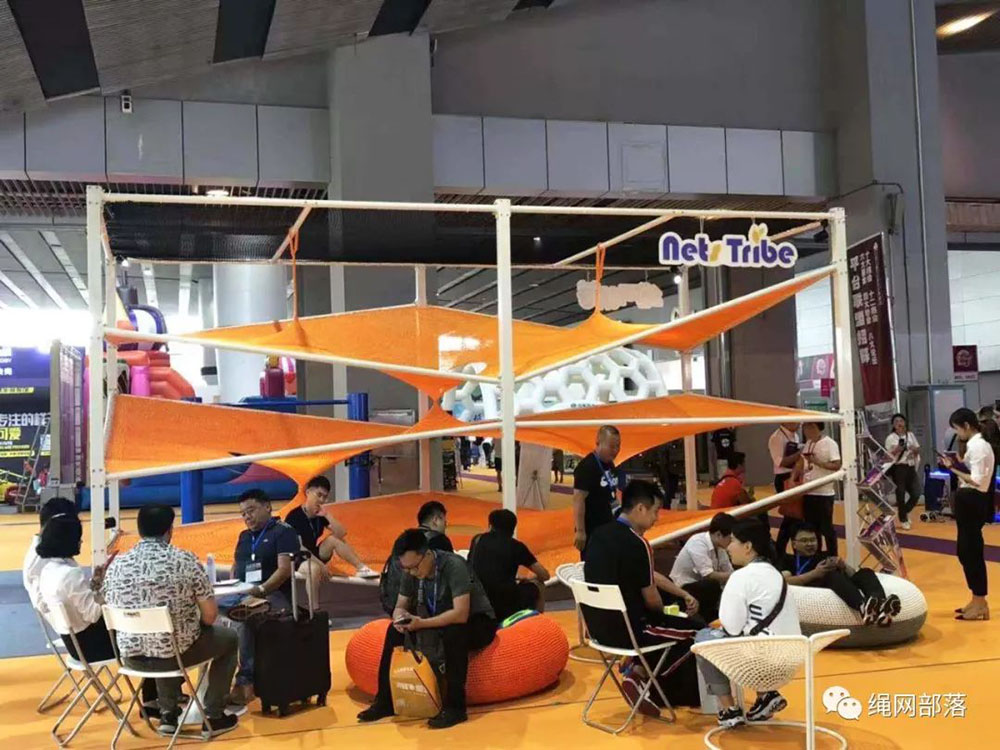 If you have the same dream as us, please don't hesitate. Don't miss out on this wonderful thing that belongs to you. Choose Nets Tribe. Choose rope net amusement equipment. Let us accomplish the goal of "making life happier" together, and join hands in the future to advance together, follow your own path to wealth.