Exhibition Introduction
IAAPA is a diverse and vibrant community composed of professionals from the global attractions and entertainment industry. As the largest international permanent amusement facility and classic industry association in the world, IAAPA brings together the global attractions and entertainment industry, helping industry professionals establish connections and grow together, committed to achieving industry safety and excellence with the highest industry standards on a global scale.
As a high-end service provider deeply rooted in the field of unpowered amusement,Netstribe is invited to participate in this expo. We attended the exhibition with the "Star Trek" series of children's amusement products, which received widespread attention and had deep and friendly exchanges with new and old friends at the venue.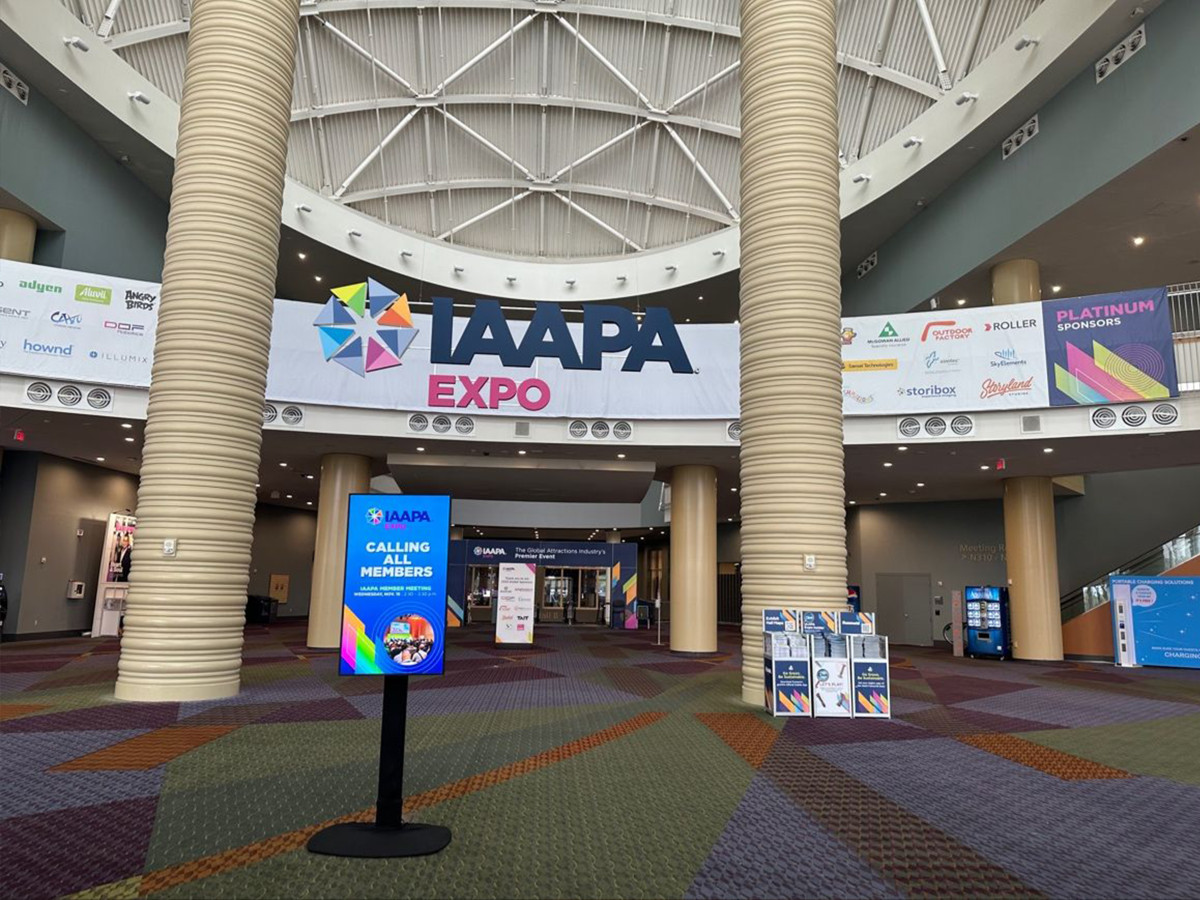 01 Exhibition Site
The on-site exhibitors are very concerned about our "Star Trek" series products and have come forward to experience and inquire, and there is a constant flow of people in front of the booth. Our exhibits have also attracted the interest of many overseas entertainment industry professionals, and we have collaborated with them both online and offline. We greatly appreciate the design, materials, and market potential of this product.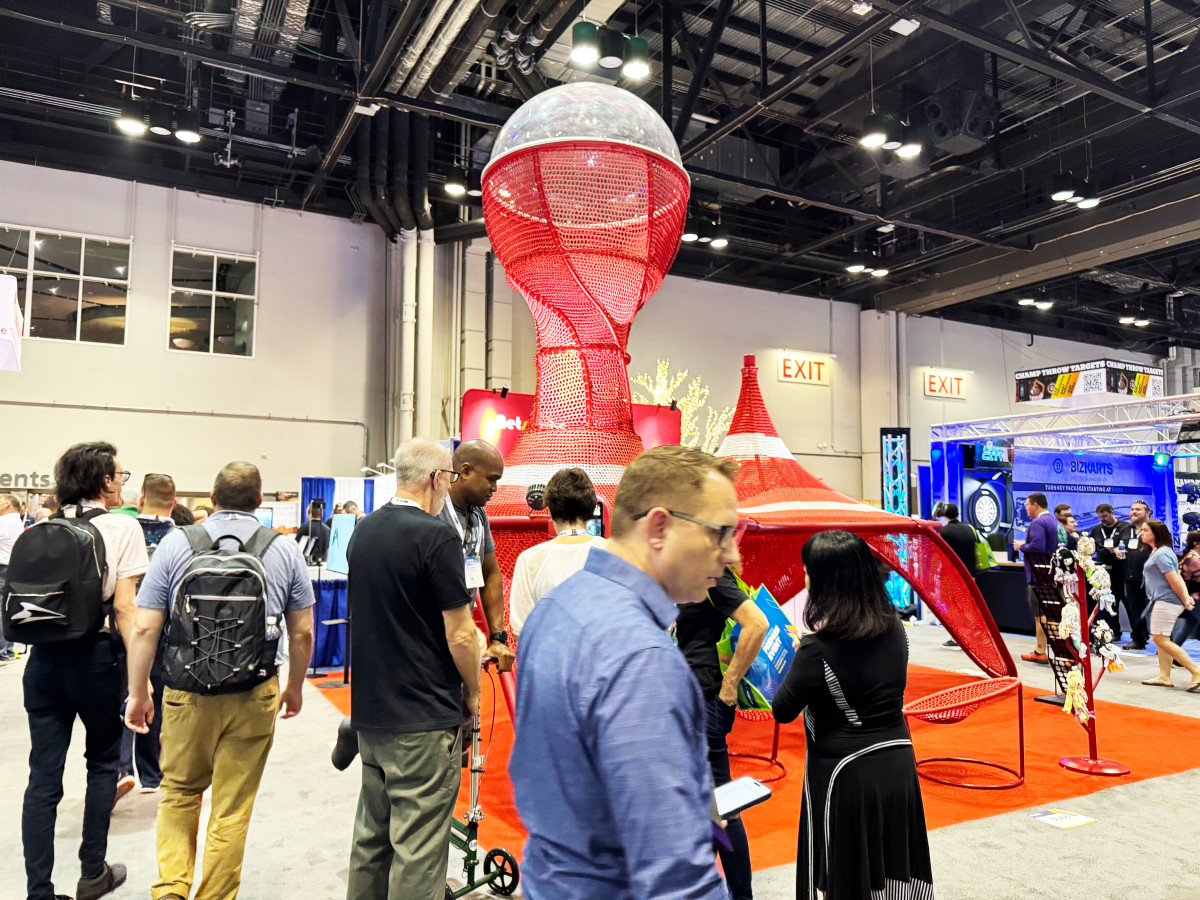 02 Exhibition Introduction
In the vast universe, we are all small travelers, searching for unknown miracles and unlocking unknown mysteries. The brand new "Star Trek" series of products we bring to this exhibition hope to bring more children into a cross interstellar adventure. Children will pilot interstellar spacecraft, travel through mysterious galaxies, and search for unknown treasures. They need to use wisdom and courage to challenge various difficulties in the interstellar space and embark on an interesting and vivid journey of adventure.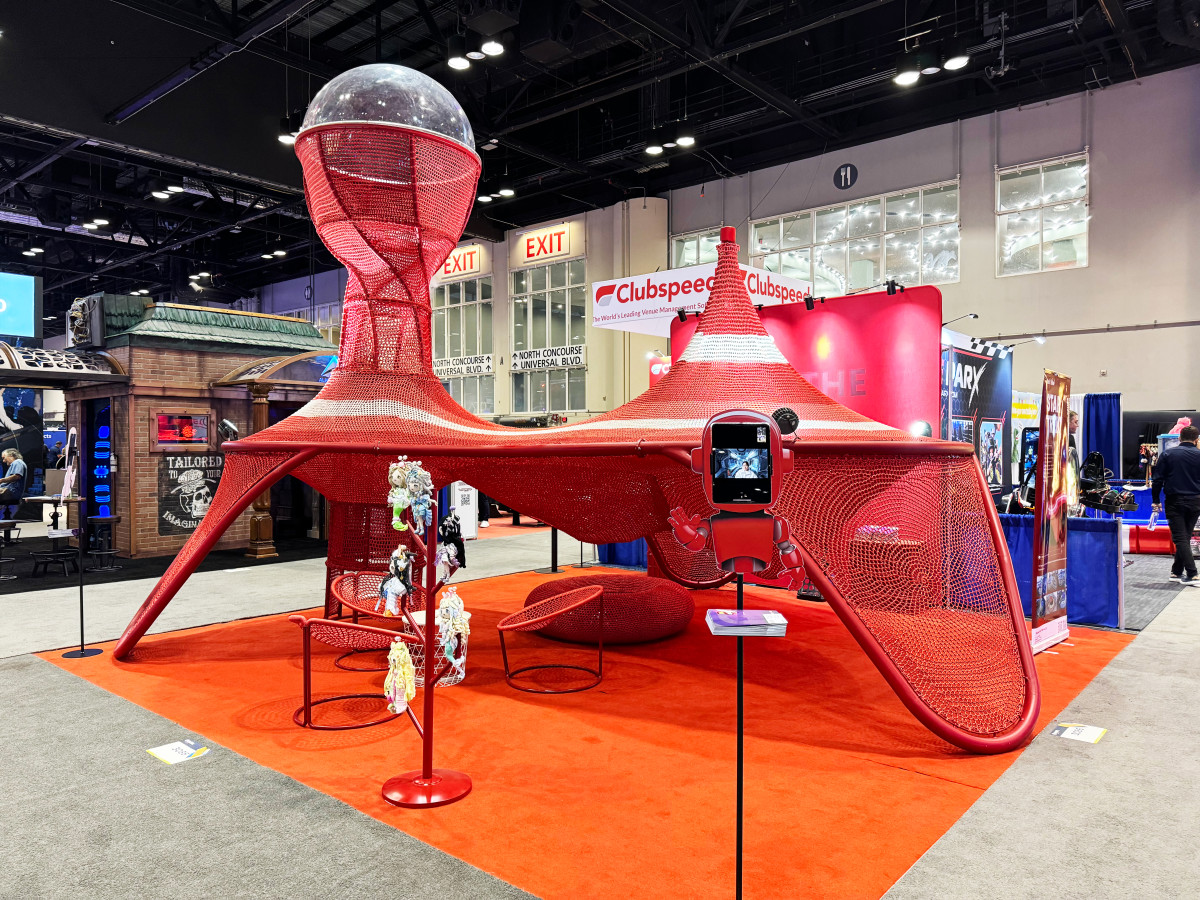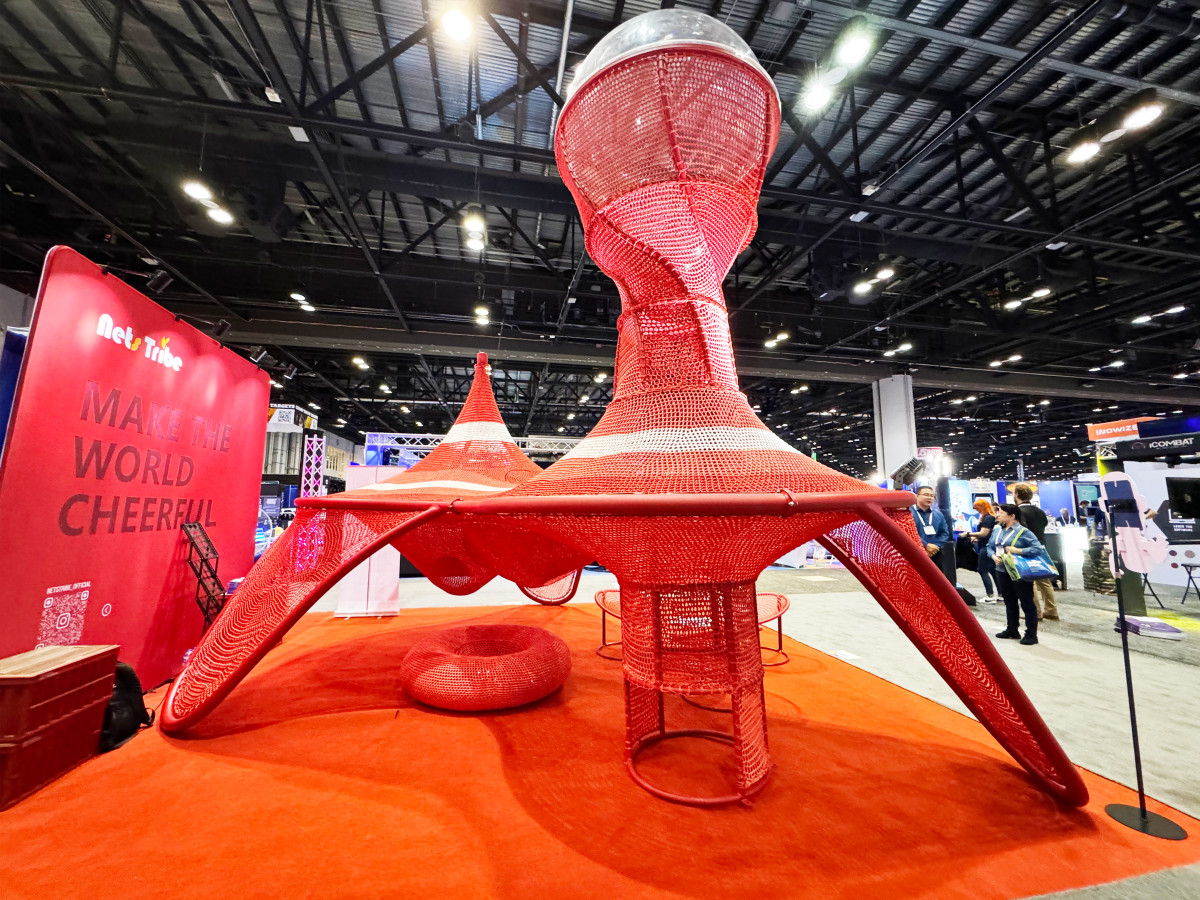 03 Contact Us
If you have any needs for a children's playground, please contact us using the contact information below.
Official website: www Netstribe.com
Service hotline:+86 543 380 6677
Official email: admin@netstribe.com