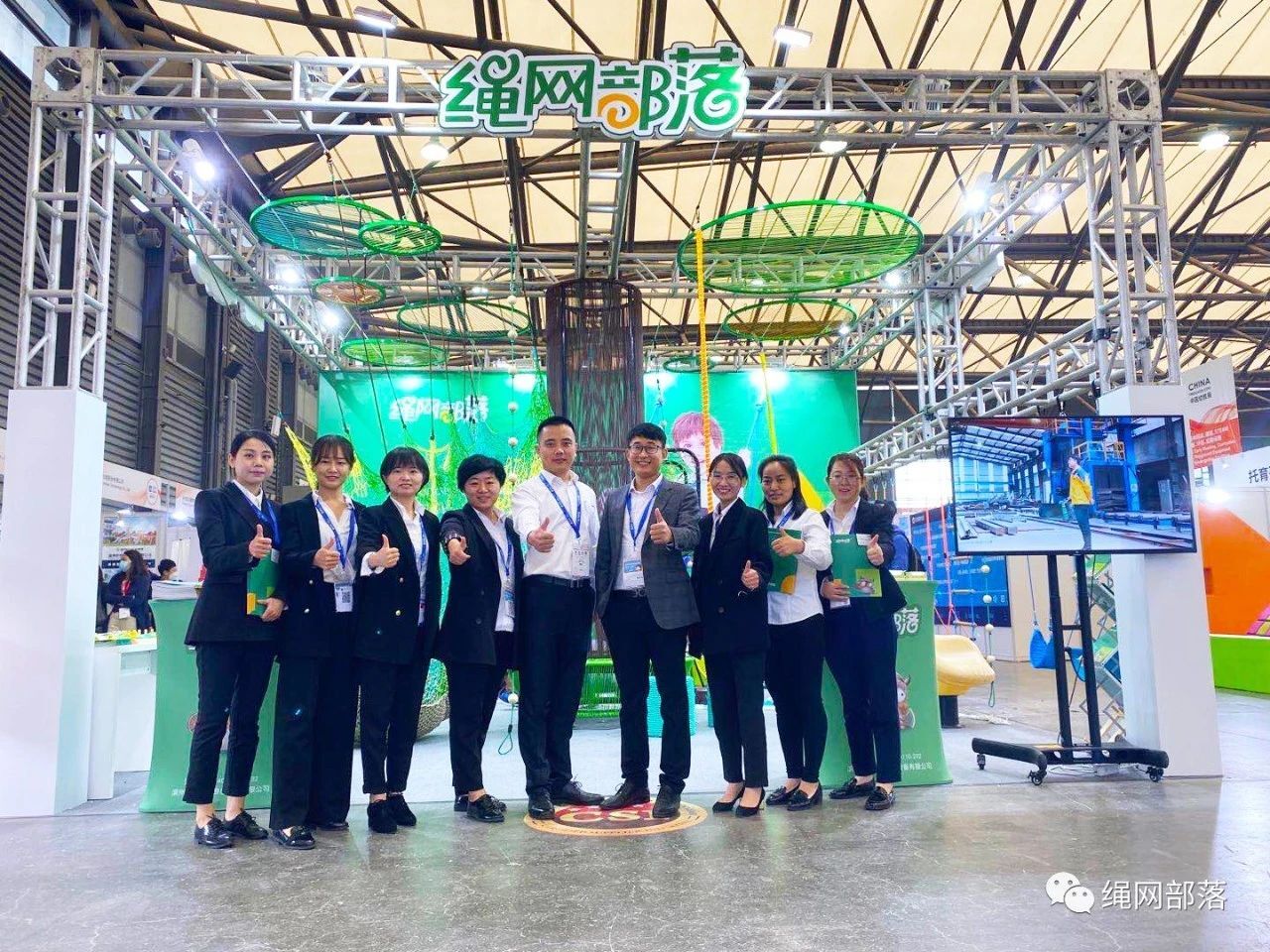 On October 23rd, the Shanghai Preschool Education Exhibition of the Rope Network Tribe came to a successful conclusion. During the three-day exhibition period, our booth welcomed thousands of industry colleagues to visit and consult. Relive the wonderful moments, we thank you for your attention along the way!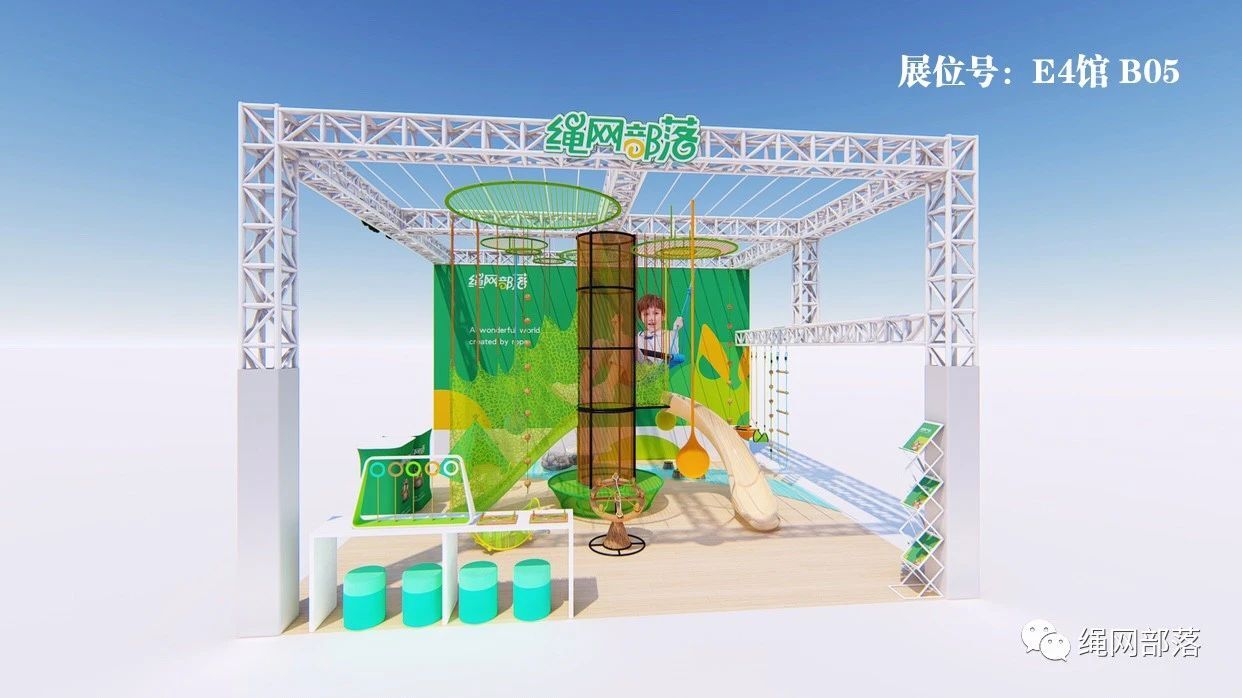 In this exhibition, children's education and entertainment space with the core concepts of teaching assistants and social interaction will participate in the exhibition. The booth is mainly colored in forest green, displaying many interesting functional small toy items and amusement equipment. Training, sports and entertainment in one.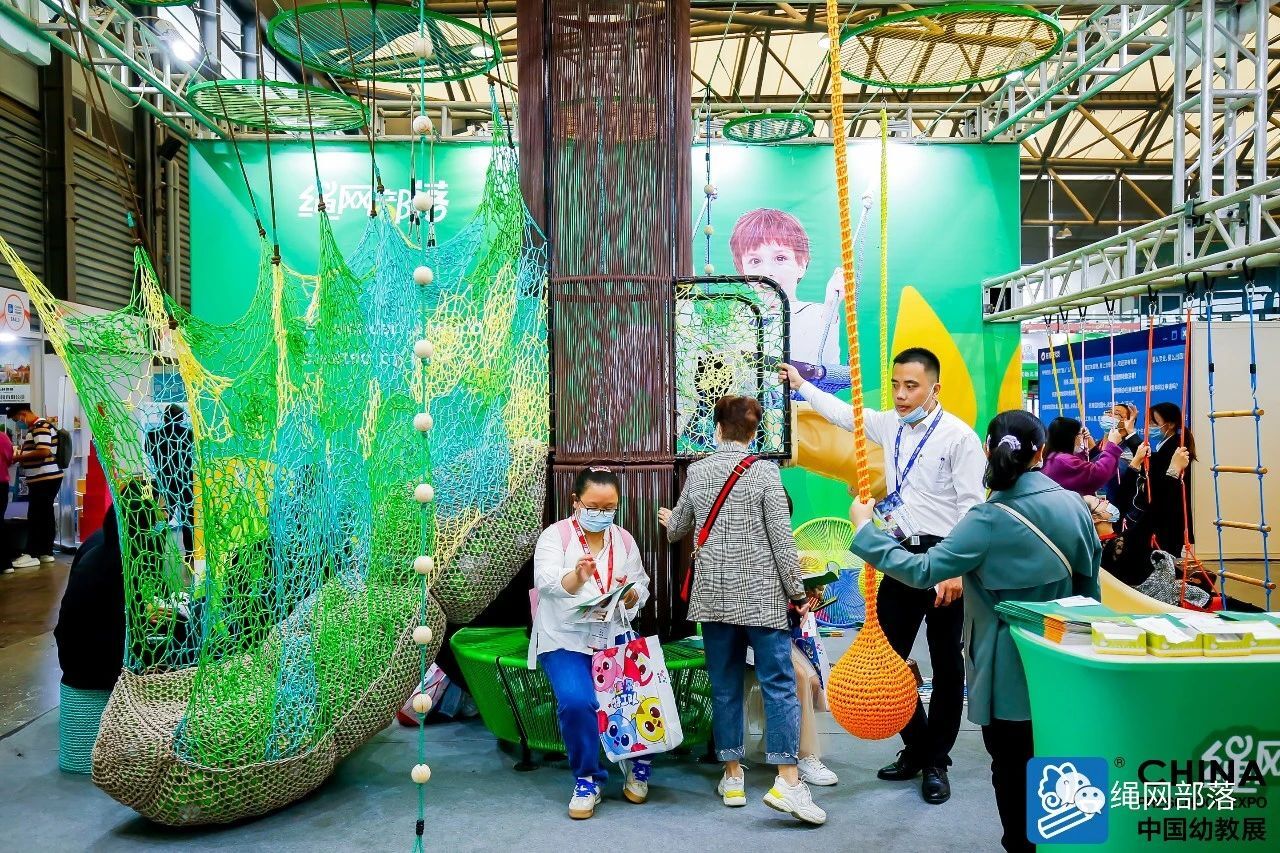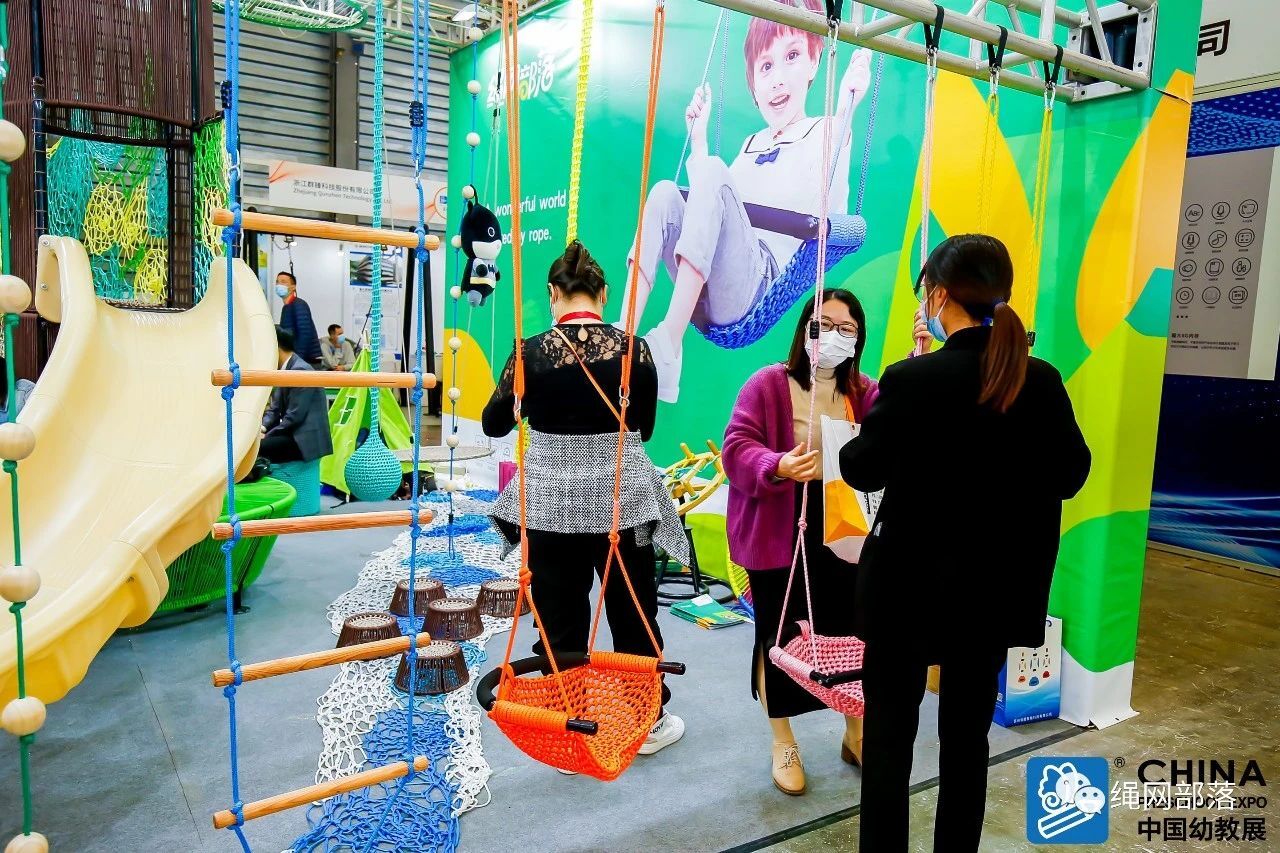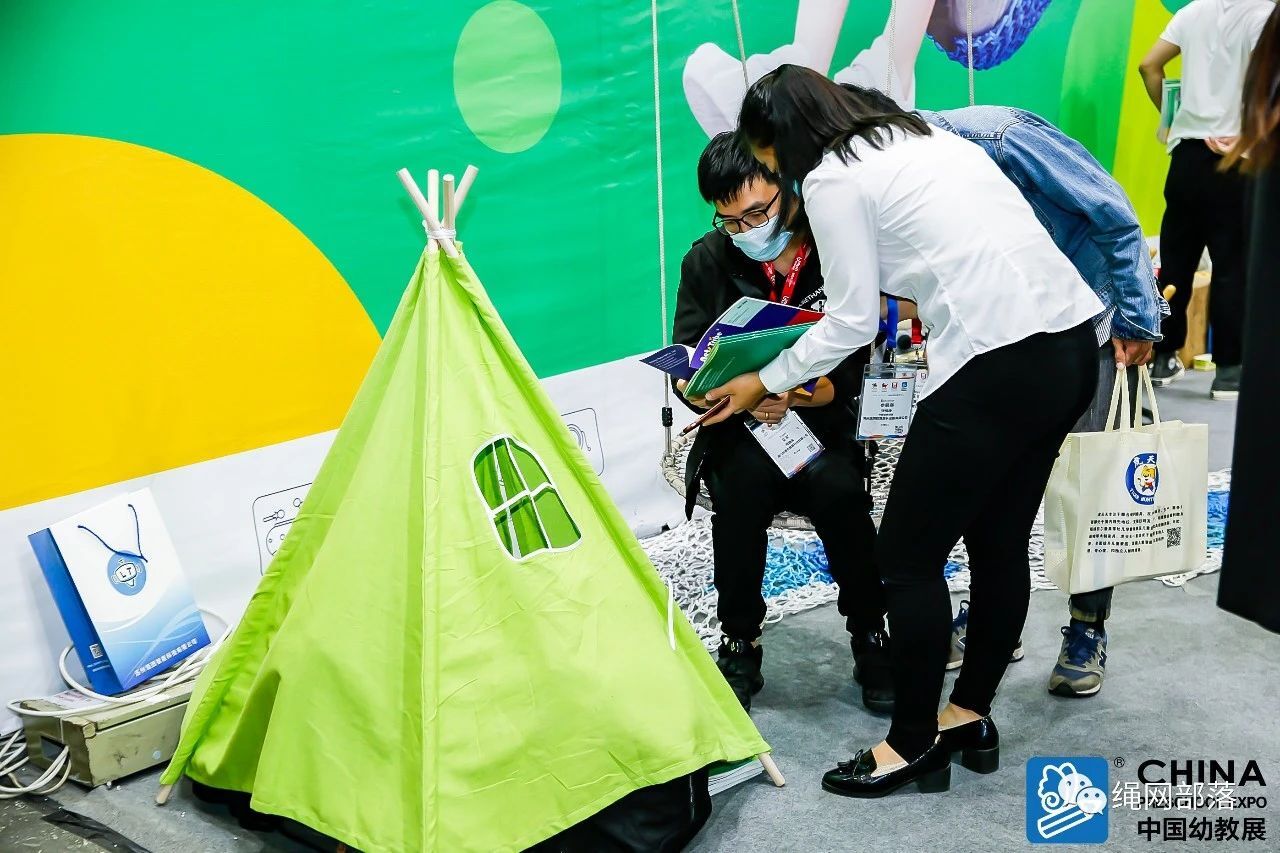 cylinders, trails, slides, and various rope net swings are novel and interesting, attracting many exhibitors to stop, consult and experience.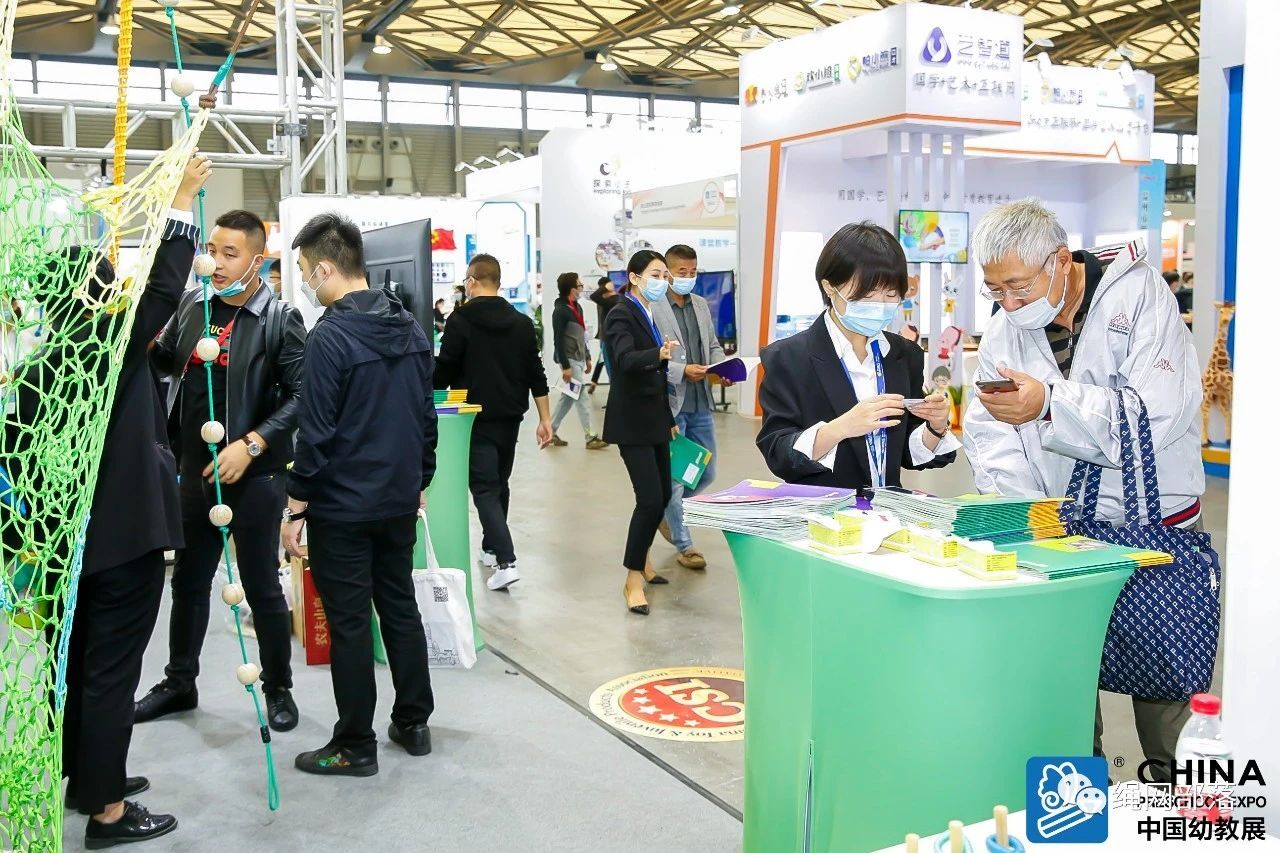 Children's physical fitness and sensory integration training equipment climbing ladders, fun climbing balls, also attracted many sensory integration rooms, preschool education centers and other institutions to consult.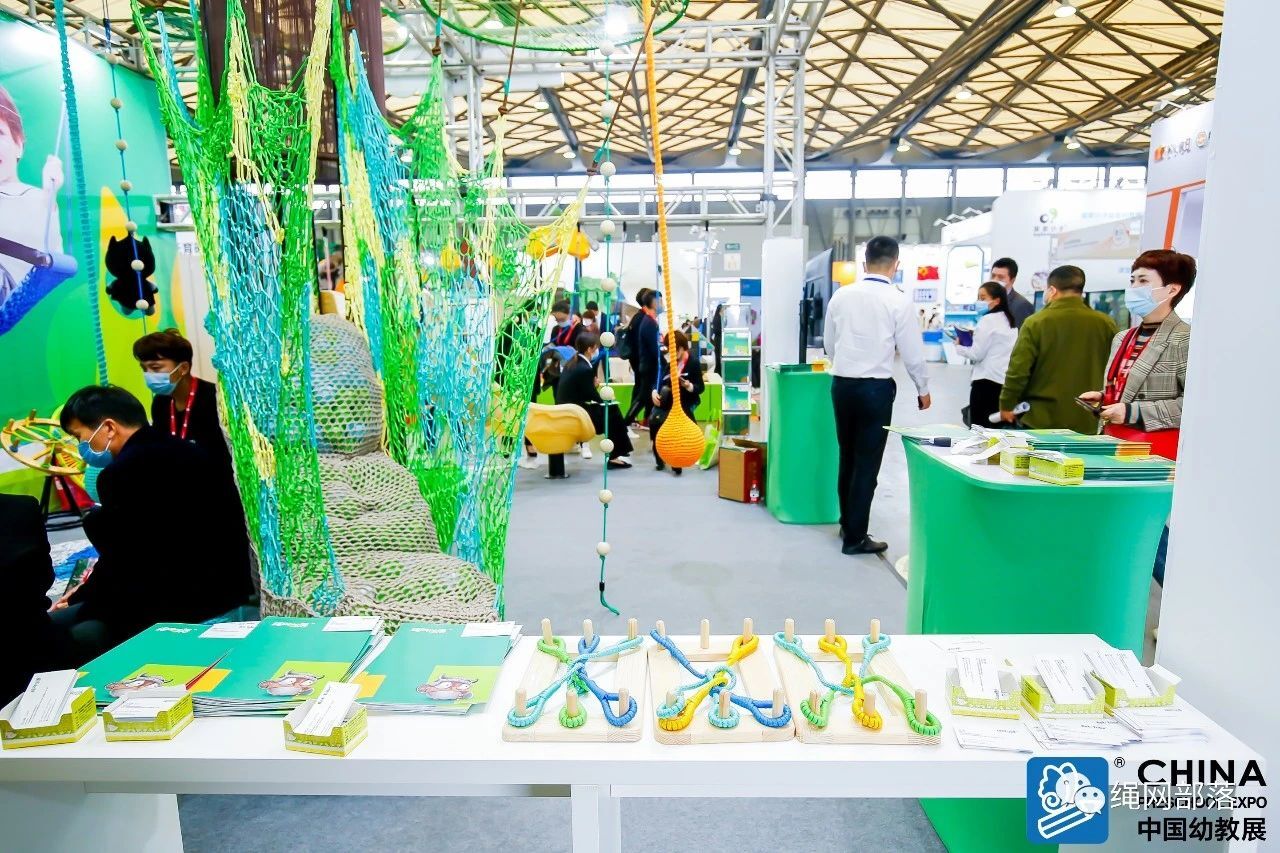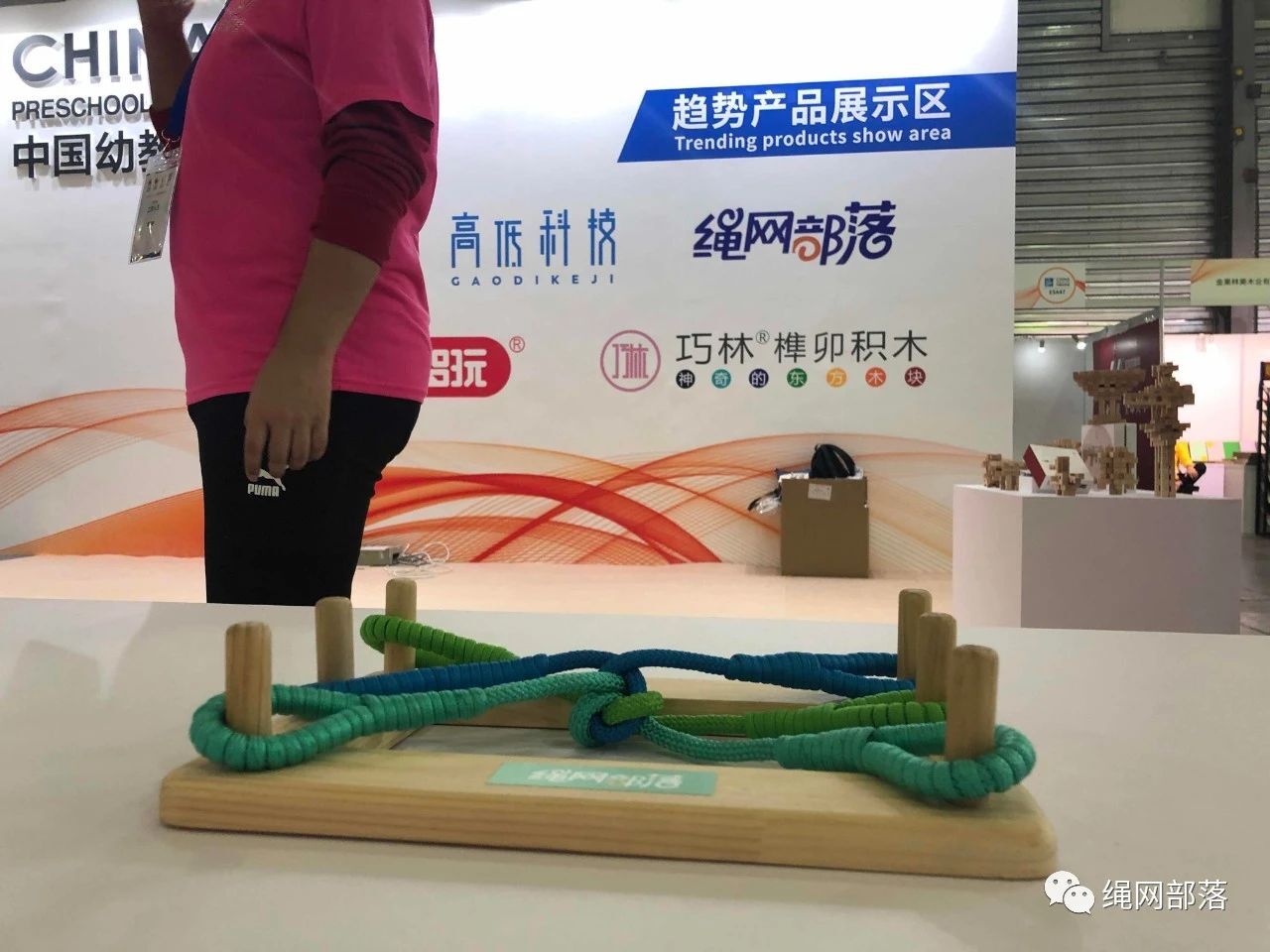 In this exhibition, our rescue knot interactive toy was also selected as the representative of "2021 latest trend products" to be displayed in the exhibition hall.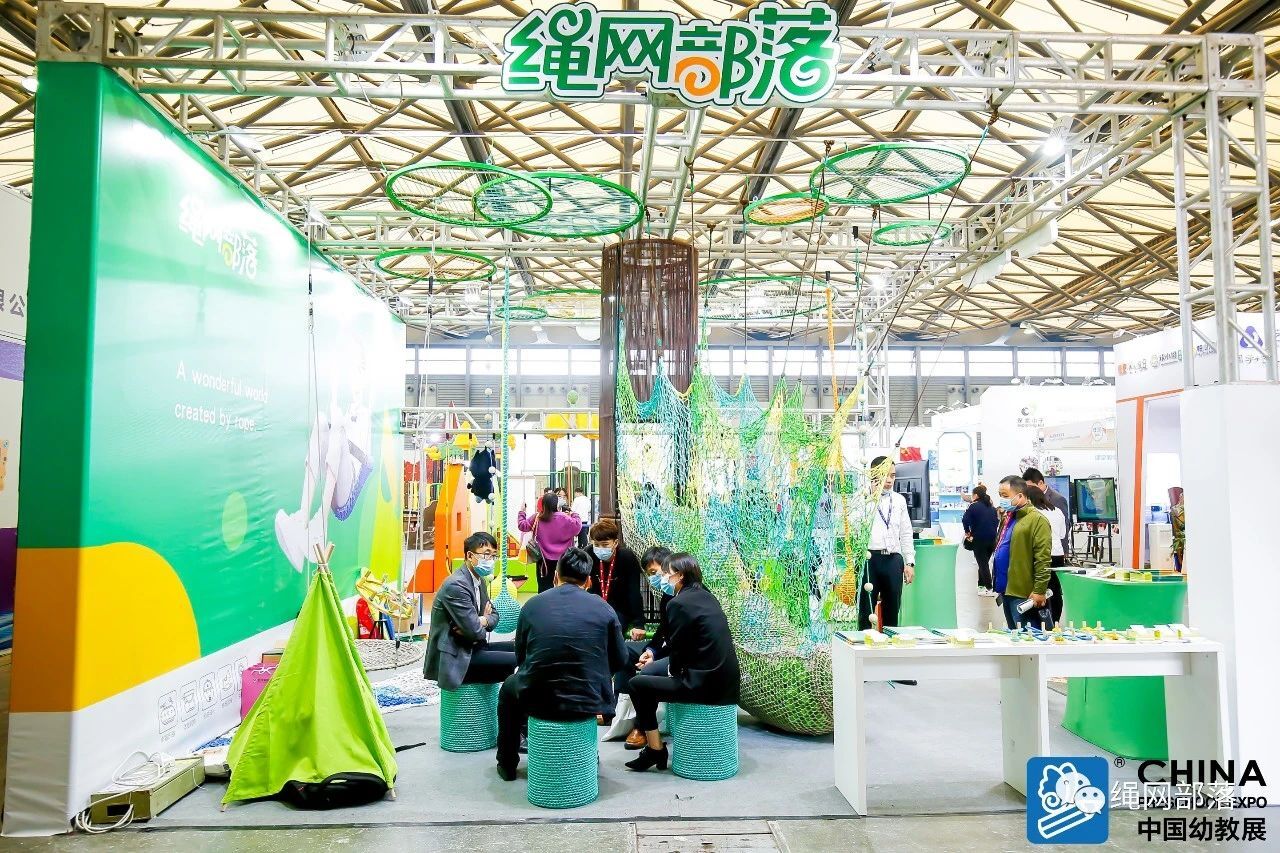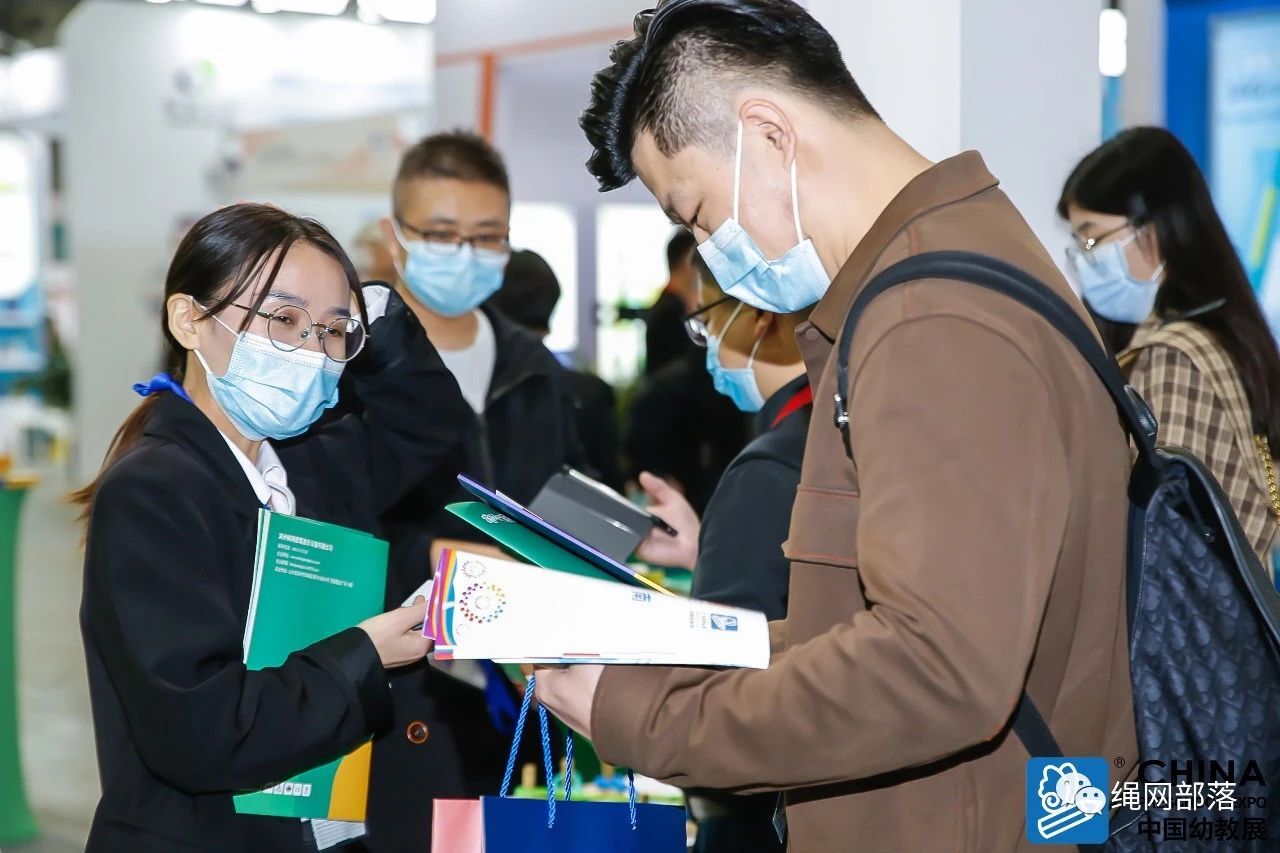 The audience at the booth was constantly flowing, and the colleagues on the scene gave enthusiastic explanations to the audience. Our group of enthusiastic and hard-working friends always face customers sincerely and provide the most professional services for the audience in the most professional spirit.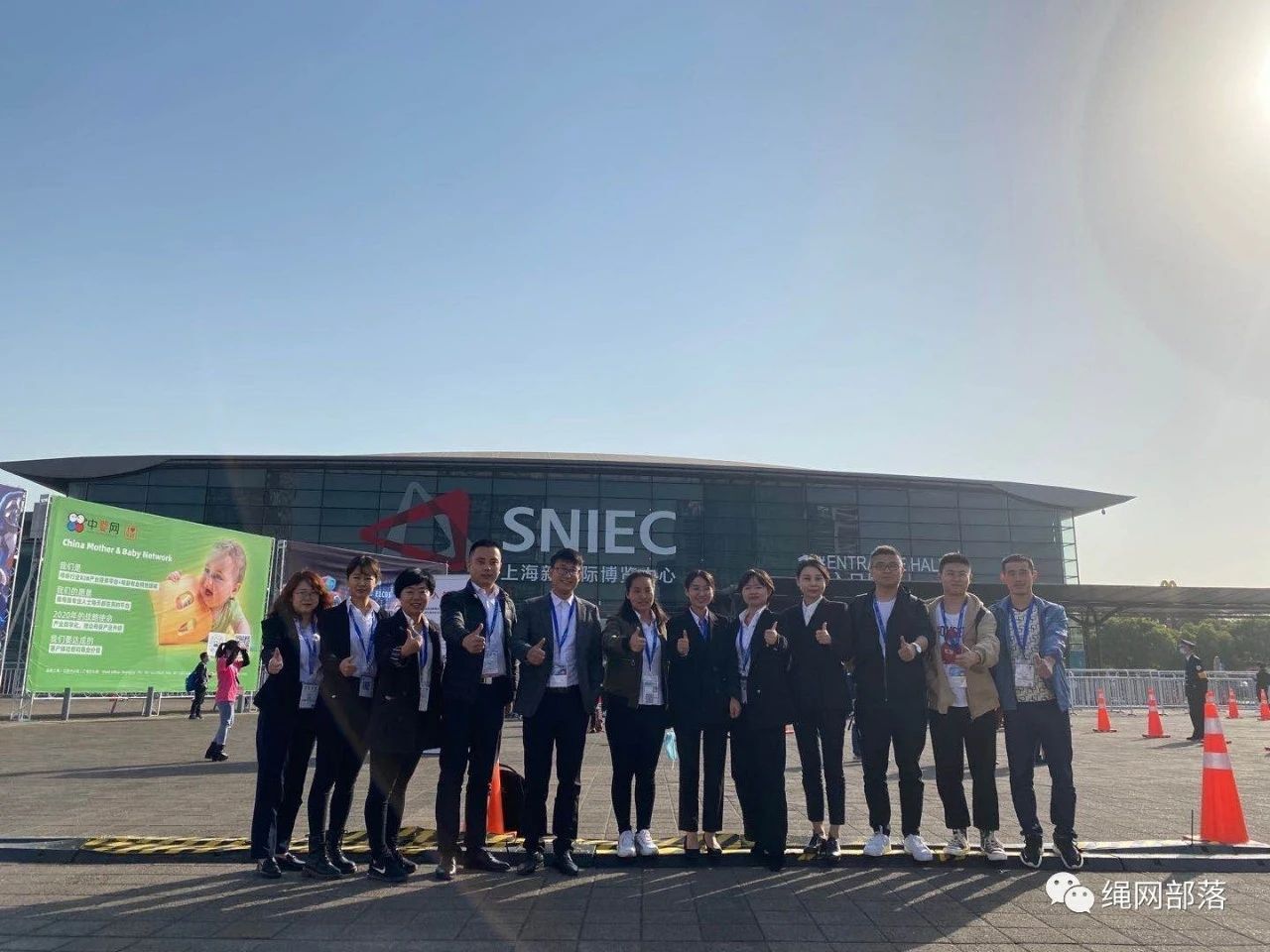 "The end of the song is not scattered, and the aftertaste is long and long", the rope net tribe will continue to explore with everyone's enthusiasm, and strive to provide the best product design and overall solutions for children's outdoor space.